SPACER
ABOUT

Ed Irwin

Your real estate COACH™
I have offered services for buying and selling real estate since 1983. I am licensed as an attorney and a real estate broker. I don't practice law; but my legal background is very helpful to people who are selling or buying a home. I also was in the mortgage business for 20 years. My experience and understanding of real estate, mortgages and the law allows you to develop a unique level of trust and confidence that your real estate needs will be satisfied to your highest level of expectation.
I grew up in Seattle and, after living in Kirkland and being involved in that community for 35 years, I now live in Seattle, next to my daughter, son-in-law and two great little grandsons.  So, I know the entire state quite thoroughly, especially King, Snohomish and Pierce counties, and can serve you well in your journey to buy or sell a home.
spacer
Dave Austin – Administrator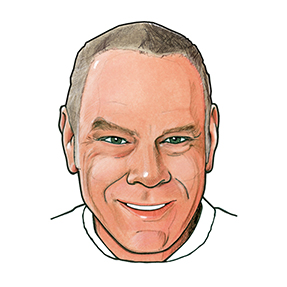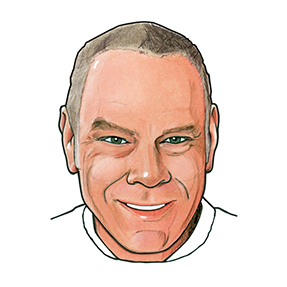 I've had a number of computer-relate positions over the past decade, and before that worked in sales and account management in the telecom industry. My experience includes a three-year stint as a contractor to Microsoft, and work as a staff writer for the American Plywood Association. I've served as a 3D photographer and video producer for online 3D models of homes for sale. My experience in the real estate world first brought me together with Ed; now I work with him as a web developer to ensure our site is always reflective of the consulting style he likes to use.
spacer
Skip Ballard – Technology Manager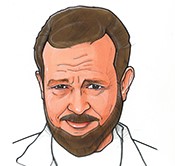 I've been interested in computers since the late 1970s. In 1991 I began working with Ed Irwin, both as a technology consultant and later as his company technology manager. Ed and I have developed a close personal friendship; he has profound knowledge of the real estate and home mortgage markets. And I now have extensive knowledge of all facets of computers, networks, and communications systems technology to support small to mid-sized businesses. My job is to help implement his skills with computerized capabilities.
Call or text Ed at 425-466-8900.